Diggers Rest's own, Rosie and Geoff Burling win the Triathlon 1st place for the second time. Each year the Casterton Kelpie Muster hold the Triathlon Challenge, a competition made up of 3 events, the 50m sprint, high jump and hill climb. Rosie placed well in every event to earn her first place in the much coveted event.
This is the second time Rosie and Geoff have taken out the event. The last time was in 2008 which has earned her the title of not only Diggers K9 Education Queen but also Queen of the Kelpie Casterton Muster.
Congratulations to both Geoff and Rosie.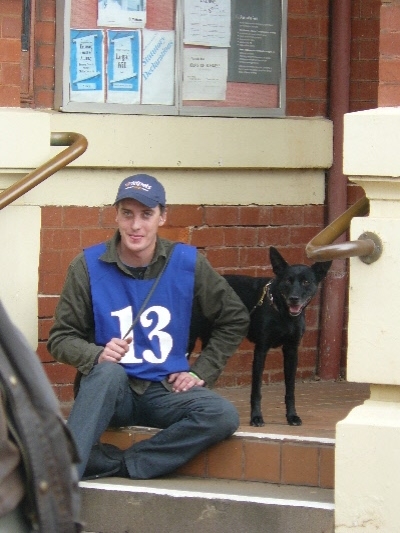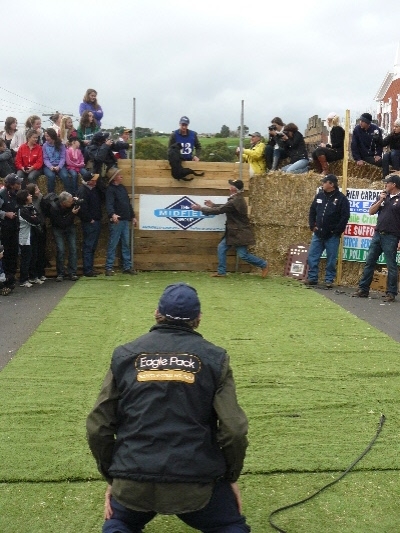 Categories: None